Let's Have a Good Time
The Slovene Alpine Museum is quite an adventure for all generations. Our museum programmes and events encourage socialising and foster the development of the mountaineering culture, as well as providing education. But most of all we want each and every visitor to have a good time.
For the younger generations a museum is an endless source of knowledge, which is why we pay special attention to our youngest, most vulnerable visitors. Our carefully thought-out educational programmes and interactive content are designed to encourage learning and creativity in a fun way.
But of course we did not forget about our adult visitors. Our varied temporary exhibitions, lectures, projections, and workshops offer something for every taste.
'Tell me and I forget,
teach me and I may remember,
involve me and I learn.'
(Chinese proverb)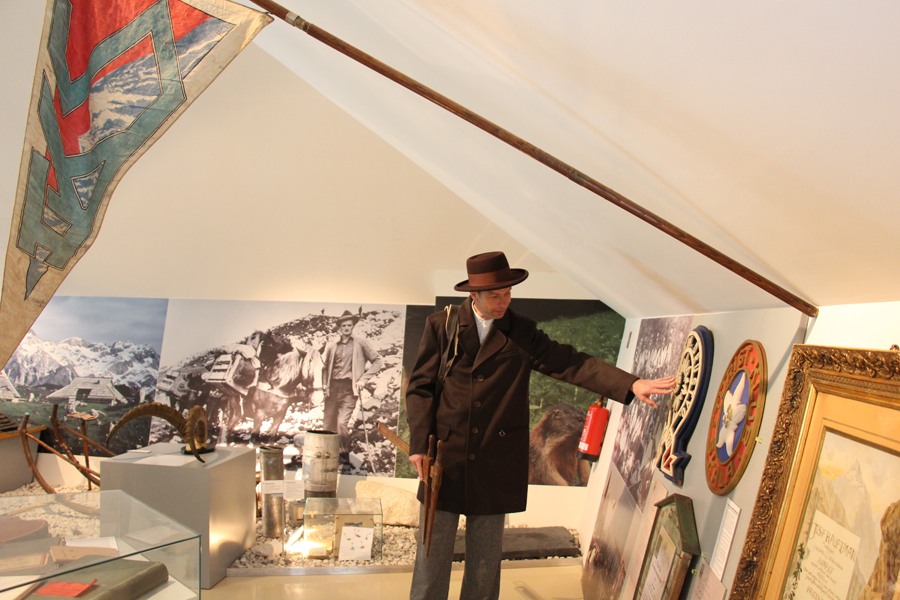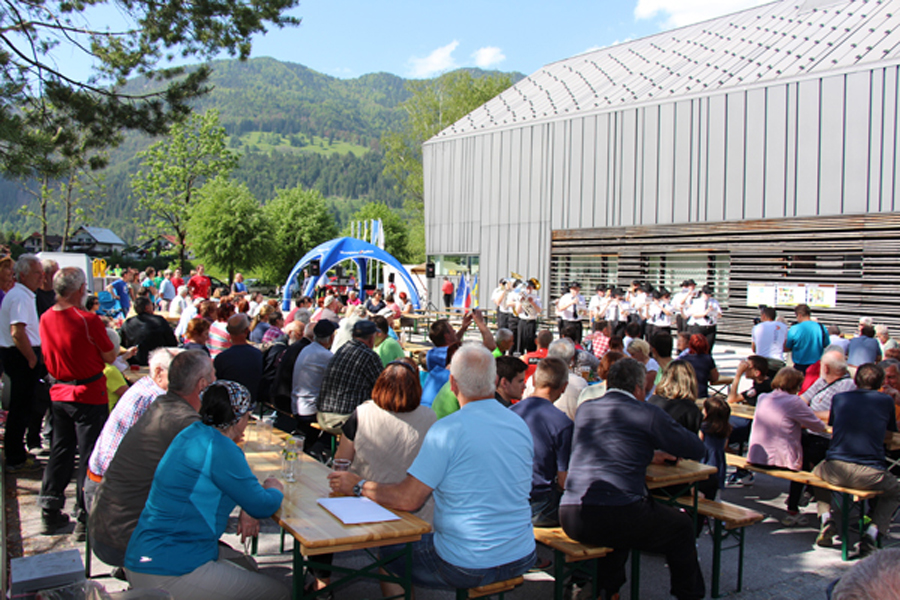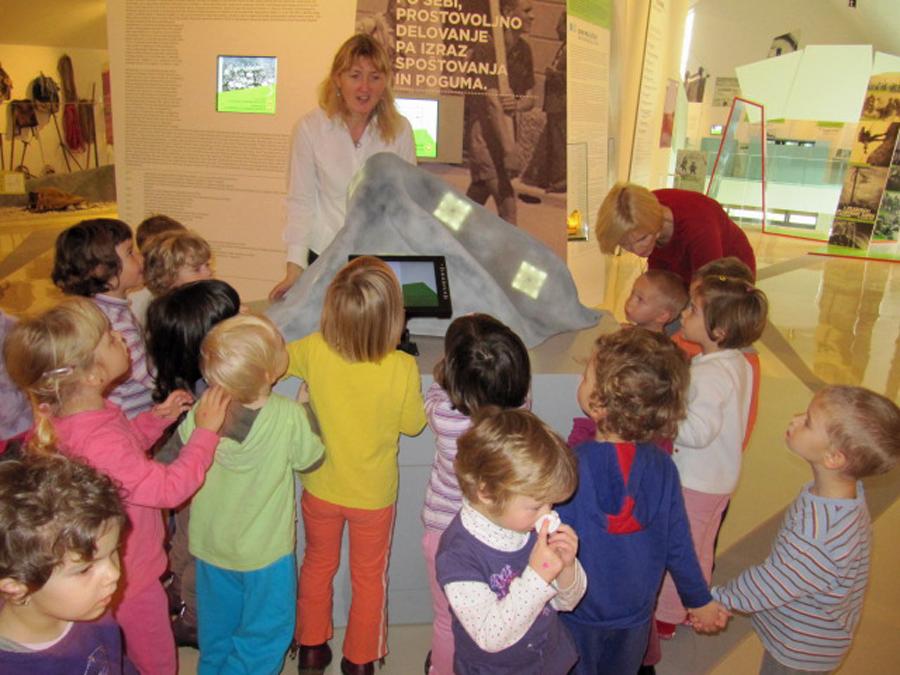 Audio guides are available for visitors seeking a more in-depth, private experience of the exhibition. They can be accessed free of charge at the izi.TRAVEL webpage via your smart phone.