Hints and solutions for Mount Triglav Challenge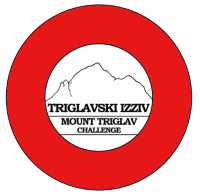 WARNING: Hints and solutions are only intended to those who have already taken up the Triglav Challenge. We advise you not to spoil the fun by checking out these hints before playing the game.
Opening of the mystery box
Opening a metal entry box
Trail selection
To solve this challenge you need:
A4 instructions (blue) – trail selection
Green information card: mountain trail difficulty
Map
Which of the circumstances of our three friends is the most important?
What parts of the body do we need to climb a very demanding route? Help yourself with the card: Mountain Trail Difficulty